Guide to Perfect Gifts for Little Babies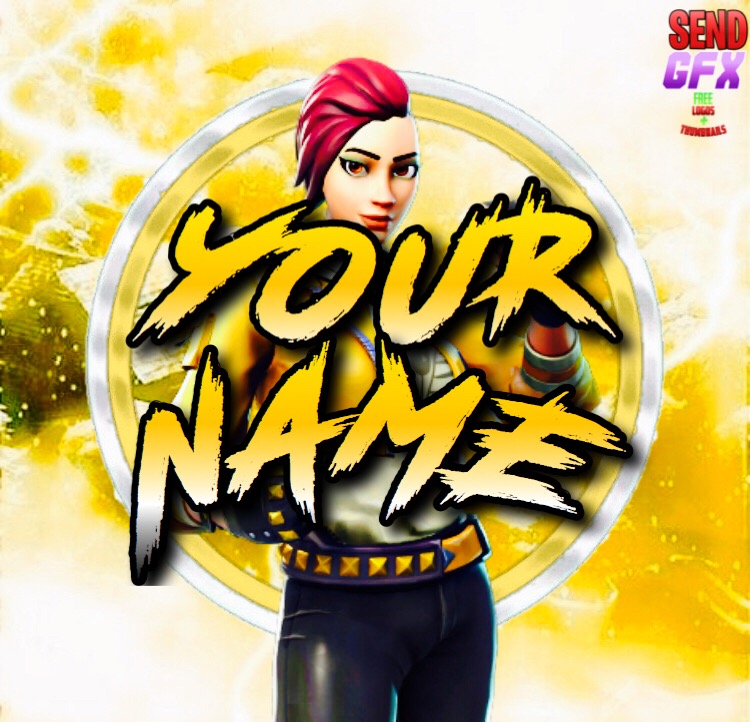 There are so many gifts out there to buy little babies, here's our guide to some of the best ones.
Clothes.
Designer Baby Clothes are always a popular choice when buying a gift for a baby. Find something cute, something the parents like, and something that the baby will be able to use for longer than two months. Remember, babies, especially newborns, grow rapidly.
Bodies are undershirts that can be worn alone or used for layering. Bottom snaps make it easy to change the nappy and keep the baby's tummy covered when changing.
Bibs are practical gifts parents like for taking care of their baby. They have cute patterns and phrases, are helpful, and help keep clothes cleaner.
Hats are suitable for all types of weather. In cold weather, hats keep a baby warm because body heat escapes from the top of the head, and in sunny weather, they protect the head from sunburn.
Socks are a popular choice because they often get lost since babies love pulling them off. They come in a variety of colours and patterns and can be purchased to match outfits.
Finally, T-shirts are something that a baby can always use, as they are often changed during the course of the day because of spit ups or spilt food. Those with wide openings make it easier to slip on over the head.
Toys.
Toys are always appreciated by babies and their parents alike. They preoccupy a baby, develop the senses, improve locomotion learning, and give the parents a break. However with toys, two caveats apply. One, it should be age appropriate. If too basic, the baby will be bored; if too complicated, the baby will be frustrated. Two, it should not be something that can be easily pulled apart and swallowed.
Mobiles entertain babies in the crib and help them fall asleep. The best mobiles are those that are soothing to lull them to sleep and quiet so they stay asleep.
Musical toys develop hearing, but if played too often can irritate parents.
Blocks are suitable for toddlers, who are at the age where they want to interact with the environment. They build problem solving abilities.
Stuffed animals of all kinds make cuddly friends that babies love to carry around with them everywhere, and the most popular are teddy bears.
Travel toys attach to a car seat or stroller, keeping babies entertained during drives and walks.
Nursery.
There are many items one can buy for a nursery, from monogrammed blankets to tiny chairs, but it should fit the decor in the nursery. Lamps and rocking chairs, for example, make good nursery additions, but you want to make sure they are baby safe and will not be easily knocked over.
Blankets, Quilts, and Pillows.
Blankets come in lots of different colours and patterns, quilts are too heavy for babies but make excellent decorative items, and pillows are soft and cosy and can be monogrammed to personalize the gift.
Baby Books.
Books entertain and develop learning, but they should be age appropriate, otherwise, like toys, they can be either too elementary and boring or too advanced and frustrating. Choose books that fit the baby's needs like pop-up books, fairy tales, religious stories, touch books, or bedtime stories.
Whatever you decide to go for, make sure that it's in keeping with the parent's style so that it's something that they love.