Unique T-Shirt Designs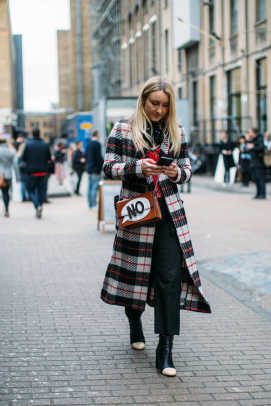 A t-shirt can be defined as a collar-less and button less piece of apparel. T-shirts are very common due to the level of comfort they offer to people. These are normally worn in informal occasions.
T-shirts have gained their significance in recent past because of the level of customization they offer. People like to wear t-shirts which depicts something about their character. Many t-shirt can be spotted with different slogans and pictures on it. These pictures and slogans are of varied significance to person wearing it. Now a days it has become very easy for people to print a t-shirt with a picture or slogan of their choice. This of course has added to the popularity of t-shirts. Some common t-shirt design ideas are listed below:
1) Famous people: People can get the pictures of some famous people printed on their t-shirts. It is one of the common way in which people express their love to the people whom they idolize.
2) Religious statements: Some people print some religious statements on their t-shirt to show their devotion towards culture. This is common in Hindu culture. It also helps in spreading awareness about the religion. Some religious shrines and institutions sell such t-shirts to their devotees in order to spread awareness about their religion.
3) Quotes: People may print some motivational, hilarious, or famous quotes on their t-shirts.
4) Sports: Some people are highly fascinated towards a specific sport. They may print the name of their favorite team, player or picture on their t-shirt. These t-shirts may also be available in different sports shop.
Wearing a t-shirt solves various purposes of people. They follow fashion and voice their opinion side by side. It gives comfort as well as helps in communicating a message to people around.