When to Use QR Codes – Or Not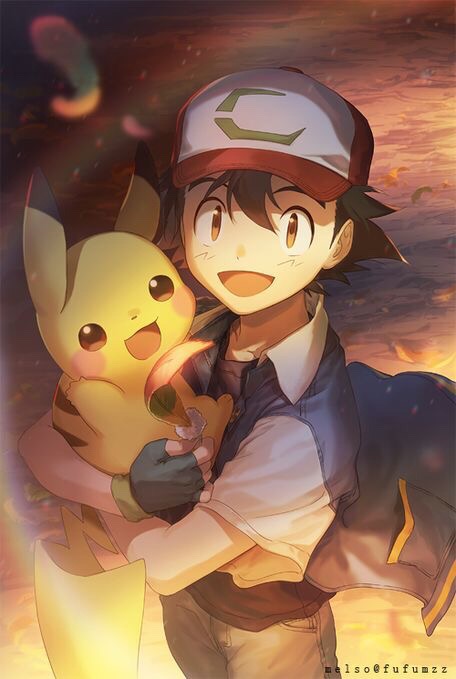 If you look carefully, you'll notice that those odd-looking black and white squares are popping up like Kilroy did everywhere, on just about any flyer, poster, wall or flat surface. Those logos are called QR Codes, which stands for Quick Response codes, and are an overnight success 17 years in the making. Although relatively new to American consumers, they have been used for many years in Japan.
The purpose of Quick response codes is quite simply to link flyers, brochures, and physical surfaces to internet content, so that additional information can be shared. The consumer scans the image using an application on their smart phone, which then takes them to an internet website.
Let's discuss when QR codes can be used effectively for your marketing purposes, and when they should be avoided.
Effective Applications
Marketing Brochures. Printed QR codes make a great addition to a marketing brochure, since they can link the pre-printed flyer to an internet site filled with additional information, or more current content such as pricing.
Posters. Pre-printed posters can link to sites with updated content, such as event venue information or ticket inventory.
Promotional Products. In particular, promotional products with large flat surface areas can link the recipient to more detailed corporate or product information. Promotional Items such as magnets, badge holders, notebooks, and tote bags are suited.
T-shirts. Since t-shirts typically don't convey much more information than a company or product name or slogan, they are an ideal place for links to a website with detailed content. They are also flat enough for smart phone users to scan easily, too.
Business Cards. Since business cards are so small, they typically fail to convey much information beyond an individual's contact information. Adding a QR code linking to a LinkedIn profile brings the traditional business card into the internet age.
Ineffective or Questionable Applications
Banners. Since banners are typically used outdoors, they are subject to wind and fading from the sun. It's hard for a smart phone user to get a good scan under these circumstances.
Small promotional products. Many promotional products have a very small surface for customization, and don't allow room to provide the resolution needed for a good QR code scan. Examples would include many pens, key chains or USB drives. When in question, have your promotional products supplier work with the vendor to determine if the imprinting area is large enough or if the imprinting process being used can deliver the resolution required.
Curved surfaces. Some promotional products have too much curvature to allow the consumer to get a good scan. Some pens, sports bottles, and squeeze balls may not be particularly suited to scans. It isn't just a question of how well the promotional product manufacturer can print on a curved surface. It's really a question of how well the smart phone application can read a curved QR code.
Embroidery. I think of embroidery as a thing of beauty. It seems strange to embroider a QR code, which is more about commerce than art. Nonetheless, there are examples of QR codes being successfully embroidered. For embroidered QR codes to scan effectively, the artwork must be carefully prepared with a very dense stitch count.
In conclusion, although QR codes appear to be everywhere, careful use can ensure they make sense and effectively link customers to your content.