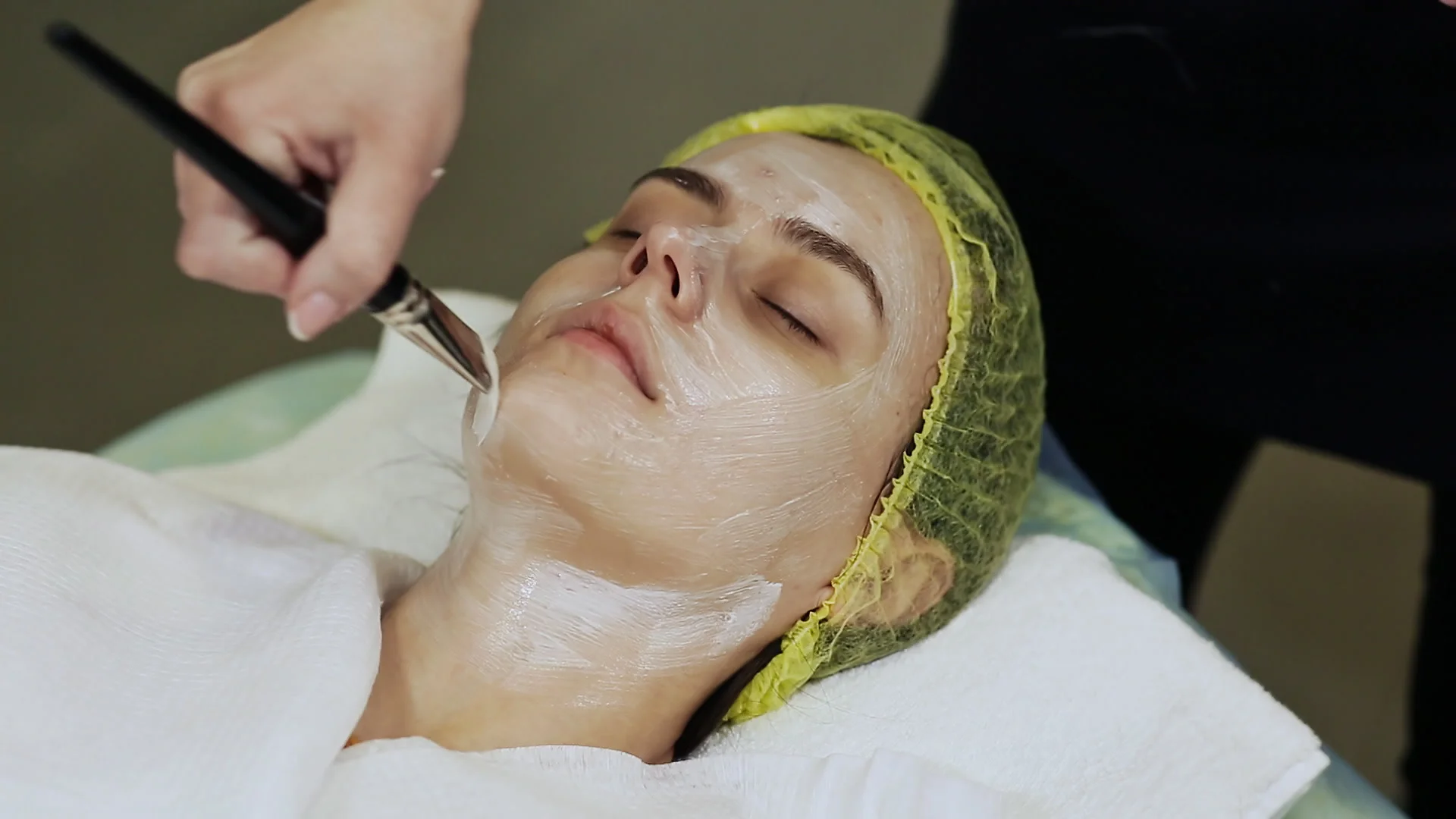 If you are an expert when it comes to creating masterful hairstyles and creating the perfect look with makeup, then it is possible that a career in cosmetology might be a good fit for you. With many different beauty schools out there, it's easier than ever to become a cosmetologist. Here are five benefits of choosing to make this your profession.
Quick Entry
One of the well-known benefits of a career in cosmetology is that it doesn't take long before you're licensed and ready to enter the market. While many other career choices can require four or more years of schooling, you can often finish cosmetology school in a little over a year.
Job Opportunities
There are plenty of job opportunities available for licensed cosmetologists and the number of available positions is expected to rise. There are also many different options for cosmetologists including working at a salon, doing freelance work, or taking your skills to the internet.
Opportunity for Entrepreneurship
Many professionals in cosmetology choose to work as a freelance beautician or even start their own salon. Of course, being an entrepreneur often comes with benefits of its own such as a flexible schedule, complete autonomy, and better pay.
Creative Outlet
Chances are if you are passionate about beauty you have a creative side that you love to put to use. By working as a cosmetologist, you'll get to use your artistic abilities every day you go to work. From trying out new hairstyles to experimenting with complicated makeup designs, you'll be paid to do what you love.
Helping Others
If you have a heart for helping other people, cosmetology can be a great way to do it. A good hairstyle and beautiful makeup can go a long way in helping someone build their confidence and feel their best.