Choosing Maternity Clothes for Party Occasions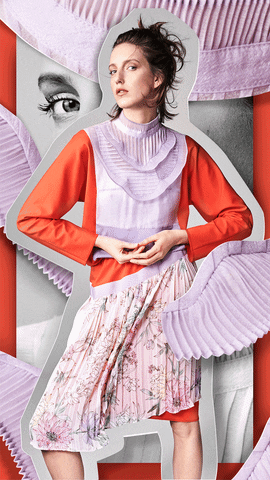 With Christmas not too far away and party invitations dropping through the door it is a good time to treat yourself to some new outfits and if you are pregnant there are whole range of styles you can go for. These styles don't have to be for just Christmas as well as they are suited to all party occasions such as birthdays, wedding or christenings and can be both formal and informal.
For more formal occasions or if you just fancy dressing up and being a bit glitzy you can't beat a nice maternity dress. Maternity dresses come in a wide range of styles from the classic black dress to some nice wrap dresses which will grow with your bump and last throughout your pregnancy. Another option is a maxi dress which have a high waist and can really show off your enhanced cleavage!
If you don't want something as formal as a dress then a maternity skirt can be part of a great outfit. You can match a skirt with a nice sparkly maternity top and this can really glitz up an outfit and make it suitable for both parties and the office alike so you can get much use out of it.
Trousers also go with nice tops and maternity trousers with waist bands can be really comfortable to wear and again can be used for any occasion as well as day to day wear. For the more informal party maternity jeans can look smart and casual at the same time.
Accessories are a great way to add to an outfit and change an outfit into something else especially if you are a party animal and have more than one to go to. Bracelets, necklaces and other jewellery can really change an outfit and add a pair of heels to an outfit and you can go from informal to formal very quickly. If heels aren't your thing when you have enough trouble walking as it is then switch to a pair of ballet pumps and be comfortable and be able to dance the night away. Using accessories to change an outfit can also help if you are on a restricted budget. Remember though there is one accessory that you can be really proud to show off at this time, your bump!